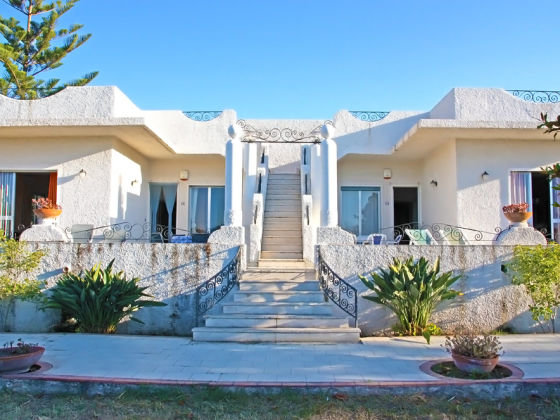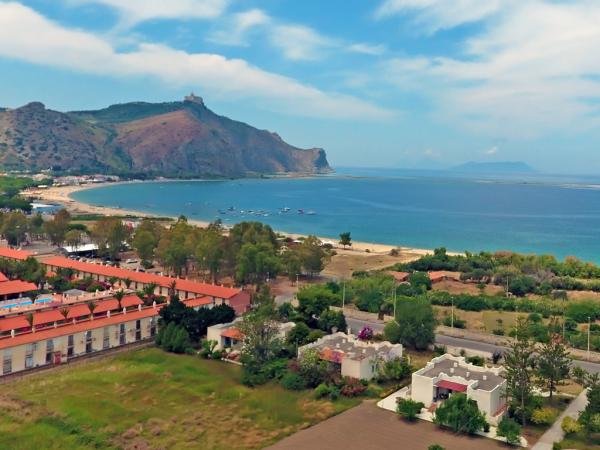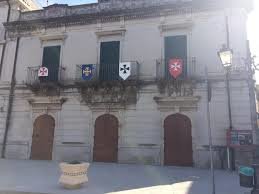 REAL ESTATE
Lo Studio Legale Magistri offre una completa consulenza giuridica e procedurale per le operazioni immobiliari del settore residenziale , turistico e commerciale con un focus particolare sulla città di Milazzo e sulle isole Eolie , nonchè sulle principali mete turistiche del litorale tirrenico della Valdemone e del parco dei Nebrodi.
Supportiamo i clienti nelle operazioni di acquisizione, vendita, locazione a breve e lungo termine, valorizzazione ed amministrazione dei patrimoni immobiliari.
Assistiamo clienti e partners nella risoluzione giudiziale e stragiudiziale del contenzioso inerente all'acquisizione,locazione o gestione di beni immobili.
I nostri servizi :
consulenza legale acquisto immobili
consulenza legale cessione immobili
amministrazione e gestione del patrimonio immobiliare
contrattualistica
contratti di locazione
contenzioso giudiziale e stragiudiziale
ENGLISH
Our solicitors can offer to clients a complete and professional juridical assistance on all the aspects regarding real estate transactions that have as objects residential and/or commercial units in the Sicilian territory The Firm guarantees a complete service assisting you from the beginning each step of the way that is necessary to the purchase or sale of a property and supporting the private investors and the companies in all their fiscal, commercial, financial matters relative to the real estate's operations.
Our services:
Real estate transaction (rental and sales)
Due diligence of Italian properties with special focus on

Milazzo, Eolian Islands and Nebrodi park

Preliminary contracts of properties in Italy

Sale and purchase of properties in Italy

Drafting and negotiating Property purchase contracts in Italy

Investments.
Administration of properties.
Real Estate development.